5 Best Hotels With Ladyboys in Phnom Penh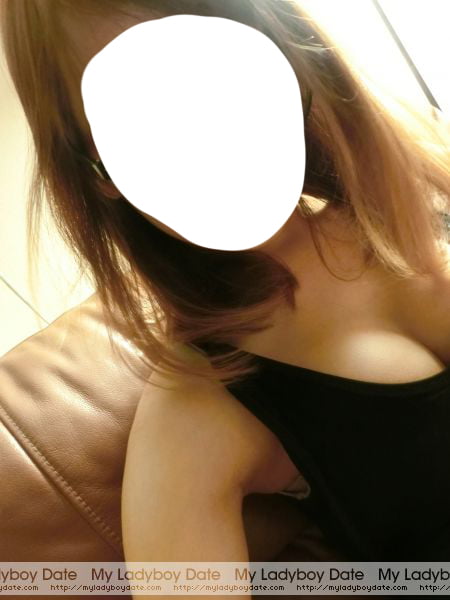 If you are thinking about trying out your first sex with a ladyboy, then there wouldn't be a better place to do it in Cambodia than Phnom Penh. Forget Siem Reap, yes it's also a huge tourist hub, but there isn't really a big ladyboy scene in the city of Angkor, and most of the shemales prefer to work in the capital, which has a much bigger red light district.
But of course that doesn't mean you will have to pay a prostitute – it's at least as popular to use My Ladyboy Date, the biggest dating site in this category in Cambodia, to meet and sleep with ladyboys in Phnom Penh.
But no matter if you hook up with a sex worker or a "normal" transgender – you have to make sure that your hotel is ladyboy-friendly. You might be surprised, but a lot of the hotels which are girl-friendly may not necessarily allow you to bring in ladyboys, too.
They see it as a higher risk that she steels and runs away from you, but that is usually only the case with the street prostitutes, and then it also doesn't help if they have collected their IDs as they are usually fake. Better to meet a normal ladyboy with a normal job from the dating site, then you should be safe.
Unfortunately, if you browse through the hotels on sites like Agoda, they don't tell you whether a particular hotel is ladyboy-friendly or not. But lucky for you, I have put together a list of hotels in PP that all allow shemales in the rooms.
And apart from that, all of the following 5 hotels also offer a good value for money and good location (that is, within walking distance to the nightlife):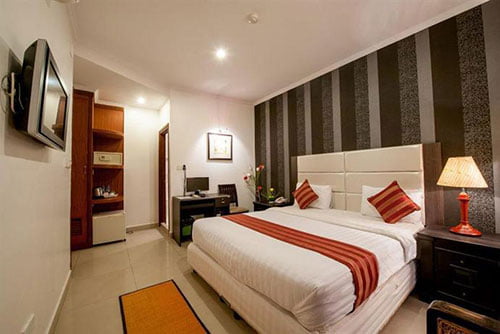 That's the hotel I usually recommend my friends when they visit me here in Phnom Penh. If you look at their well equipped, modern and recently renovated rooms, you might think that's a 3 star hotel, but in fact, it's one of the best value accommodations in town, with double rooms (like the one in the picture) for only 23 USD per night – including breakfast. And no matter if you want to bring girls or ladyboys with you – they don't make any problems here. The guy at the reception is usually sleeping after midnight, in case he wakes up when you walk through the lobby, he might ask your guest to leave her Khmer ID Card at the reception while she is in your room.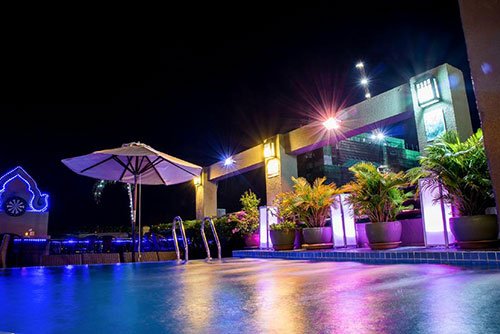 If you want to treat yourself with some luxury during your stay in Cambodia's capital, then you might consider the King Grand Boutique Hotel. This hotel has some of the nicest rooms in town, each with a balcony (which is quite rare in Phnom Penh, many standard hotel rooms here don't even have proper windows), and a beautiful swimming pool on the rooftop. It will certainly impress your ladyboy and she might even lower her sex price if you tell her that you stay here – just so she gets to experience one of the best hotels in the city. Rooms are still great value at about 45 USD per night (including breakfast).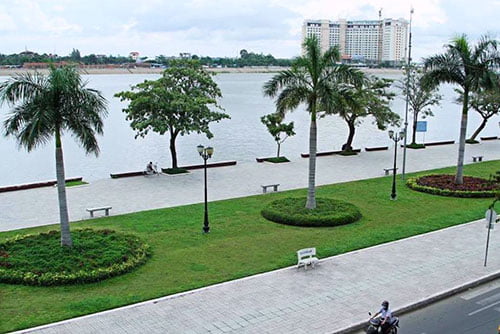 If you are looking for a budget hotel in Phnom Penh that's ladyboy-friendly, then you should check out the River Star. It's quite awesome what you get here for about 19 USD per night: Clean and basic rooms in the perfect location – it's situated right on the river promenade, 100m from Street 136 which has one of the best ladyboy bars in Phnom Penh: Candy Bar. That makes it easy to bargain down her sex price for short time, because she knows she can return to the bar quickly after she's "finished" with you and look for her next customer.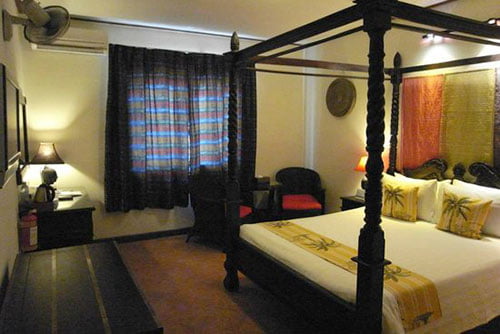 Another popular hotel on the beautiful river promenade is the Bougainvillier Hotel. It's one of the pricier options though: Their cheapest room choice are the Deluxe Rooms which cost 34 USD per night. The architecture and decoration is traditional Khmer style with a lot of dark wood. If that is your taste, you might enjoy your stay here, but if you are like me and think that looks rather dark and scary and is overpriced for what you get, then you will get a better deal with the other hotels on this list. At least they don't cause any problems with their guests bringing in ladyboys.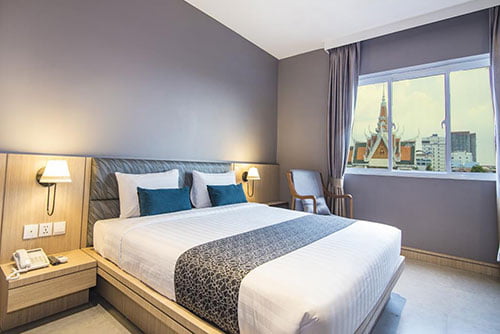 One of the newest hotels in Phnom Penh, which has already received great reviews on Agoda is the Mito Hotel. For 28 USD you get a Standard Double Room here, which is fair value, but unfortunately it doesn't include breakfast. I don't really see a point booking a room here, because you get a similar room at the renovated City Centre Hotel (first listing) for 5 bucks less, and also including a breakfast. And the location here is rather average, too: It's situated on Preah Monivong Blvd, almost 2km from Riverside. Means you will either have to take a Tuk Tuk every time you go there (1-1.50 USD one way) or rent a motorbike to drive there yourself (about 7-8 USD per day).
Last Updated on March 27, 2021